Metal Sputtering Targets Manufacturer
with 9+ Years OEM Experience
Home Metal Sputtering Targets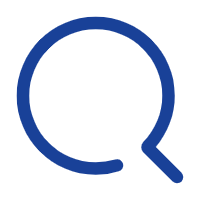 Molybdenum (Mo) Sputtering Target
Attributes Name

High purity metal sputtering target

Product Name

Molybdenum Sputtering Target

Element Symbol

Mo

Purity

3N5

Shape

Planar target, Rotary target
Request a Quote
Or Cal +86-731-84027969
The molybdenum( Mo)sputtering target has the same properties as its raw material. In its pure form, molybdenum is a silvery-grey metal with a Mohs hardness of 5.5, and a standard atomic weight of 95.95 g/mol. It has a melting point of 2,623 °C (4,753 °F); of the naturally occurring elements, only tantalum, osmium, rhenium, tungsten, and carbon have higher melting points.It has one of the lowest coefficients of thermal expansion among commercially used metals.
Molybdenum has the advantages of superior electrical and thermal conductivity, small thermal expansion coefficient and strong corrosion resistance. It is mainly used in electric vacuum devices, high temperature furnace heating elements, heat insulation boards and evaporation boats, etc. For molybdenum sputtering target, it's widely used for field of TFT-LCD, thin film solar cells and semiconductor fields
Thanks to our special forming processes, our Molybdenum sputtering targets possess higher density and smaller average particle size, so that you can benefit from a faster process due to higher sputtering speed.
The microstructure can be adjusted by our flexibility production process, to achieve your desired effect. If the grains of the sputtering target are uniformly aligned, the user can benefit from constant erosion rates and homogeneous layers. Following are two micrographs of our molybdenum sputtering target, the average grain size<100μm.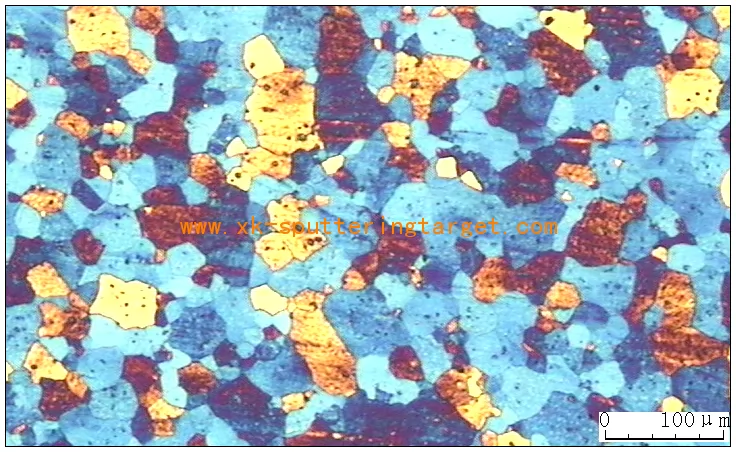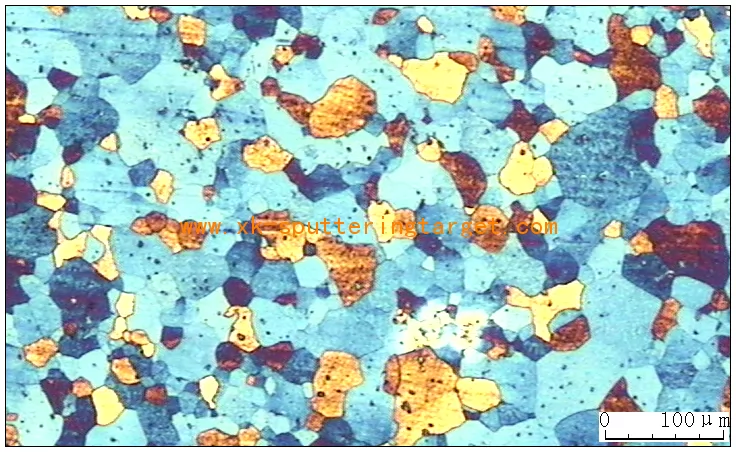 The form below is a typical certificate of 99.95% pure Molybdenum Mo sputtering target: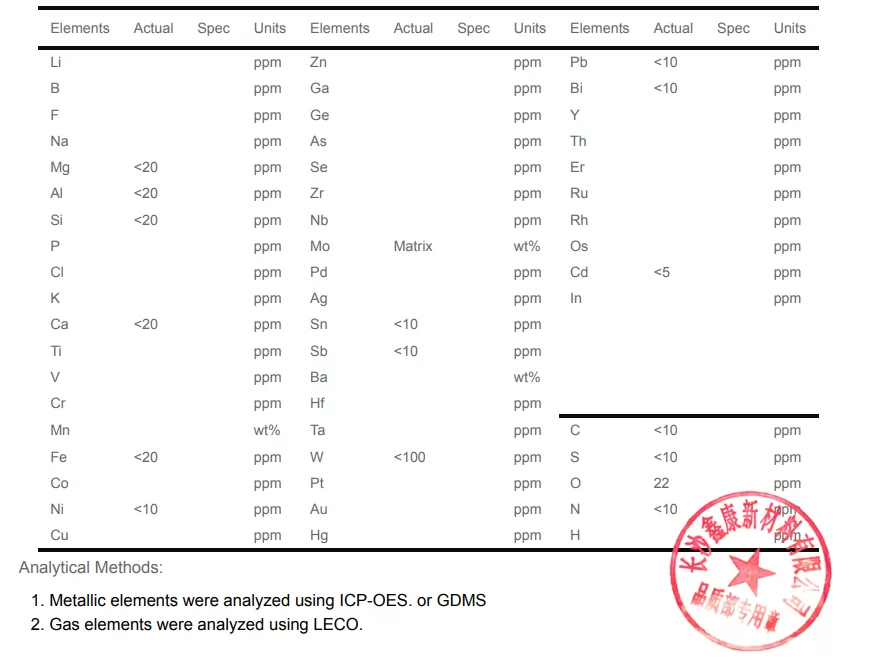 Related Sputtering Materials
Leave a Comment
Your email address will not be published. Required fields are marked *
Submit Comment
You May Also Looking For… Talk to Our Expert About Your Needs !
Request a Quote
Contact info

Products

Application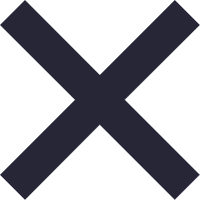 Enter your inquiry details, We will reply you in 24 hours