Protective Hard Coating
Rich Experience in Many Industries. Contact us to start your new project!
Hard coating materials are widely used in machining industries such as cutting tools, molds and wear-resistant parts due to their good wear resistance, corrosion resistance and high temperature oxidation resistance.
The preparation methods of hard coatings mainly include physical vapor deposition (PVD) and chemical vapor deposition (CVD).
XK produces the targets used for hard coating mainly including aluminum-titanium sputtering targets, titanium sputtering targets, chromium sputtering targets, zirconium sputtering targets, titanium-silicon sputtering targets and etc.
Request a Quote
Materials Applied to Protective Hard Coating Talk to Our Expert About Your Needs !
Request a Quote
Contact info

Products

Application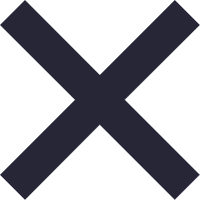 Enter your inquiry details, We will reply you in 24 hours