Micro-Electronics
Rich Experience in Many Industries. Contact us to start your new project!
Production of the microelectronic elements must retain features of large production scale, small physical dimension and small performance variance since the purity and uniformity of the material are all required for producing the thin film of the final product.
In addition, precision ingredient combinations also significantly affect the thin film electronic properties of these products. Based on this concern, apart from developing a high purity target, XK also aims at the additive arrangement of the alloy element as well as the uniformity of content texture that explores many know-how technologies to support sputtering targets employed in microelectronics.
Request a Quote
Materials Applied to Micro-Electronics Talk to Our Expert About Your Needs !
Request a Quote
Contact info

Products

Application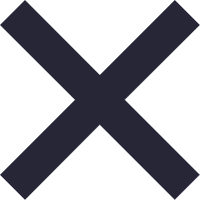 Enter your inquiry details, We will reply you in 24 hours