Solar Photovoltaic
Rich Experience in Many Industries. Contact us to start your new project!
Solar Photovoltaic
In the solar photovoltaic industry, PVD coating materials are mainly used in solar cells. According to the structure of solar cells, they can be divided into crystalline silicon and thin film solar cells.
At present, PVD coating technology is mainly used in thin film solar cells, and the main coating material is a sputtering target. Among them, the more commonly used sputtering targets include Aluminum targets, copper targets, molybdenum targets, chromium targets, ITO targets, AZO targets (Aluminum Zinc Oxide, alumina zinc) and so on.
The requirement of purity is generally above 99.99%, among which, aluminum target and copper target are used for conductive layer film, molybdenum target and chromium target are used for barrier layer film, ITO target and AZO target are used for transparent conductive layer film.
Request a Quote
Materials Applied to Flat Panel Display Talk to Our Expert About Your Needs !
Request a Quote
Contact info

Products

Application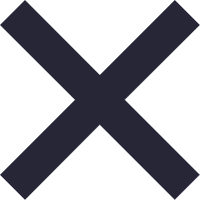 Enter your inquiry details, We will reply you in 24 hours